FICPI AUSTRALIA 2023 CONFERENCE AND AGM
ADELAIDE // 28-30 JULY 2023
Are you stuck in the Status Quo?
"Creativity is intelligence having fun." – Albert Einstein
The Programme at a glance:
Arrival & Gathering
Thursday Evening 27 July 2023
Full-day Conference
Friday 28 July 2023
Half-day Conference
Saturday 29 July 2023
Optional Excursion
Sunday 30 July 2023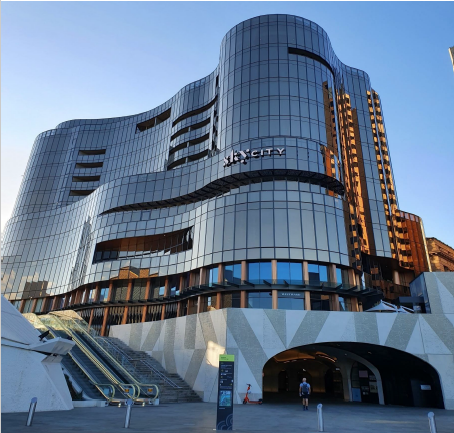 Click HERE to download the programme
Highlights from the working programme include sessions on:
Managing Risk of Data Breaches and Data Security
Traditional Knowledge – impacts on IP law
AI, Chat GPT, and Technology Trends – fads or tools we can benefit from?
People and Work – getting the best out of our workforce
Diversity and Inclusion – is this just woke?
Register HERE
---
FICPI Australia Conference and AGM – Brisbane 18-22 August 2022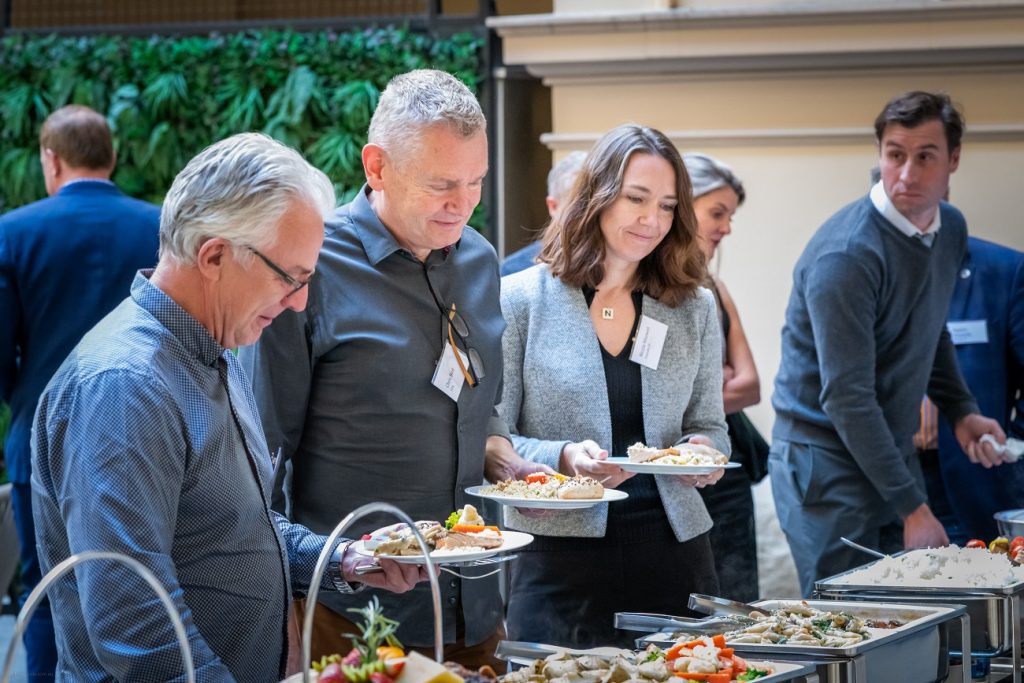 The 2022 Annual Conference of FICPI Australia was held at the Treasury in Brisbane and was a great success. A brief summary of the conference is provided here.
Save the date for the FICPI 21st Open Forum
FICPI is pleased to announce that the 21st Open Forum will be held from 4-7 October 2023 in London, UK.
Plans for the 21st Open Forum working programme are already well underway and will feature FICPI's highly regarded, multi-stream working programme, which permits attendees to participate in a wide choice of sessions from three parallel streams — IP business practice, patents and trade marks.
The programme will include several plenary sessions with high profile speakers dealing with topics of interest and relevance to all attendees.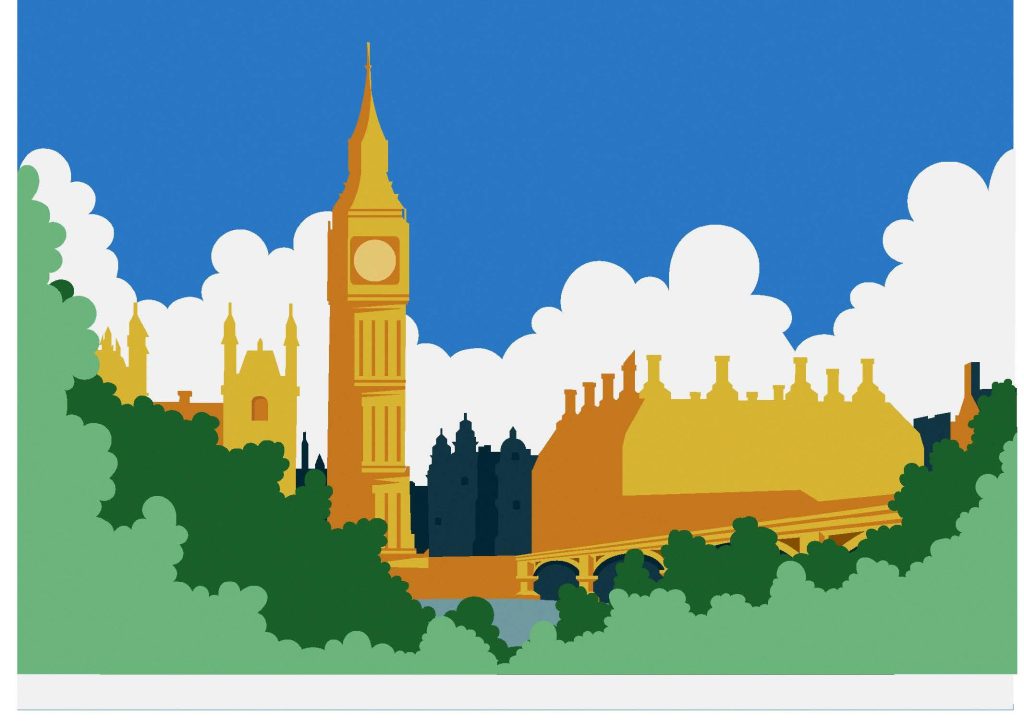 THE FICPI OPEN FORUM IS OPEN TO ALL!
FICPI members, non-members, intellectual property practitioners, and colleagues from industry and official bodies are all welcome to attend and exchange views.
Over 20 years' experience with its Open Forum have gained FICPI a strong reputation for high-quality working sessions, with a special focus on IP firm management best practices, and excellent networking opportunities with the best IP practitioners from Europe, North and Latin America, Australasia and Asia.
All of FICPI's functions feature excellent and exciting social programmes for both delegates and their guests, providing perfect opportunities for networking, meeting old friends and making new ones within the FICPI family. The social programme for FICPI's 21st Open Forum will allow delegates and their guests to enjoy the cultural and educational events for which the Federation is renowned.
For more information check the FICPI International Open Forum site.
---
FICPI International Events
Each year FICPI International hosts a number of conferences, special events and regular meetings of FICPI members involved in a range of committee activities. See the FICPI international website that details these various events.
---
FICPI Webinars
FICPI organises a broad range of webinars (online events) designed to strengthen the practice of the independent IP attorney. Most webinars are available on-demand or have been turned into Podcasts. The FICPI focus 45TM is a fresh take on the zoom webinar.